Huang Jingchun, Secretary of Fengze District, Quanzhou, and His Delegation Visited Auctus Technologies(QuanZhou) Ltd.
2020-02-26
Share: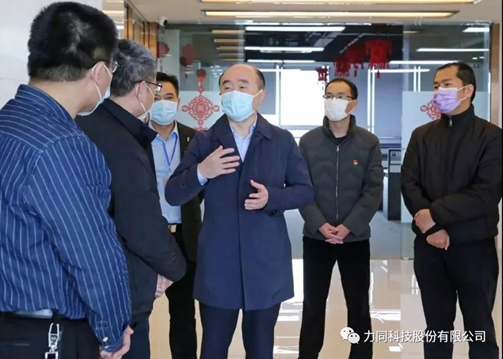 On the morning of February 13th, Huang Jingchun(Secretary of Fengze District Committee of Quanzhou City) and Huang Qijin(Member of Standing Committee of District Committee) accompanied by Chen Jingbo(Secretary of Beifeng Sub-District Party Working Committee) and Hou Qiaohai(Director of Quanzhou Software Park Management Committee) and other leaders visited Auctus Technologies(QuanZhou) Ltd. ("Auctus Technologies" or "the Company") which is a wholly-owned subsidiary of Auctus Technology Co., Ltd.,.
After investigating the details when the enterprises in Quanzhou Software Park advance resumption of work and production based on local health risks,Secretary Huang highly praised Auctus's epidemic prevention and control work. Secretary Huang had in-depth communication with Cai Dongzhi(Chairman of Auctus Technology Co., Ltd.) including the countermeasures of industrial upgrading and standardized management of enterprises which has been facing a rough time against COVID-19 pandemic.In order to guarantee the communication support of joint prevention and control,Auctus Technologies provided AES system (Convergence) which self-developed innovative products to Quanzhou Software Park for free.
The sudden outbreak of the Covid-19 pandemic has not yet ended. The company officials knows that taking epidemic prevention measures to guarantee the health of employees is the pre-condition to resume normal operations.The company has taken strict measures in the workplace based on the guidelines on epidemic prevention and control released by the local government including the principle of "5-Must and 9-Mustn't" for the resumption of work , meanwhile the company earnestly implemented the guidelines of the headquarters. Before the formal resumption of work, the company offical collected the status of employees, formulated prevention and control plans, prepared all kinds of epidemic prevention , and regularly arranged disinfection of office environment.
Auctus Technologies has gained valid work permits immediately after the Spring Festival with the support of the municipal government including the Park, the Sub-District Office and the District Office, and officially resumed work on February 10th. During the antipandemic period, the company has rolled out an array of measures to execute the national policies and local government requirements, strictly controlled each step, and provided a safe working environment for employees.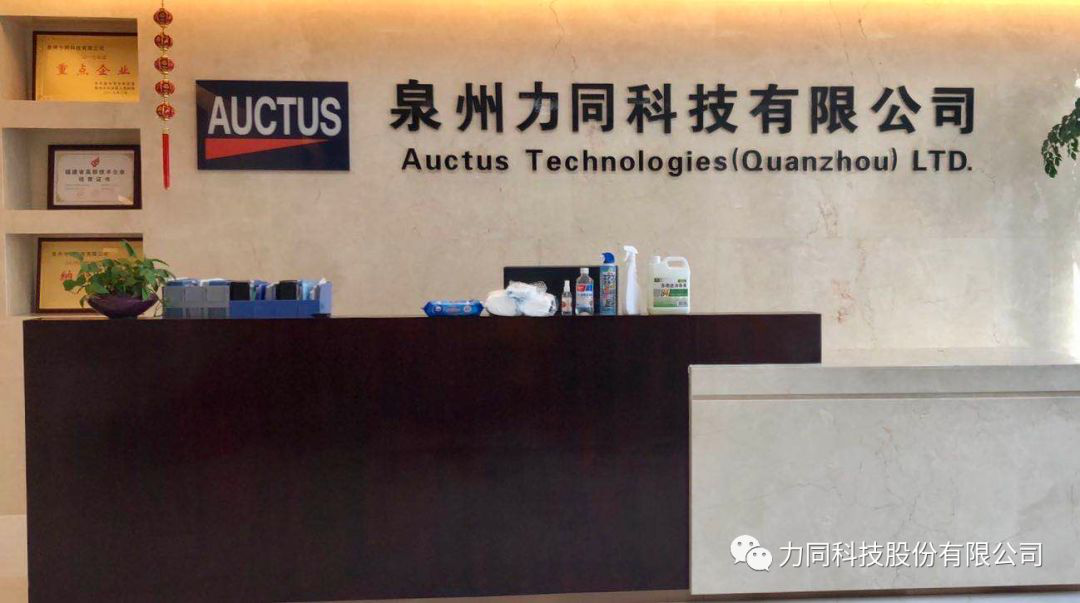 Be stronger, Auctus! Be stronger, Wuhan! Be stronger, China!